If I get a space in the building, I would think that all of the things that I have worked so hard for in life would be fulfilled. That it would be a real fulfilling way for me to go to the end of my life.
Karen

GLEH's Comprehensive Housing Care Project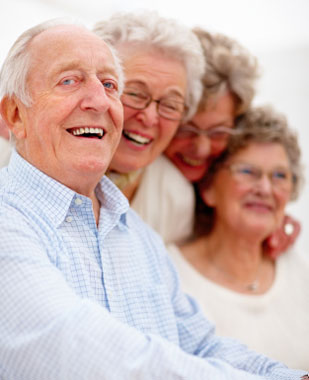 The Comprehensive Housing Care Project is the lynchpin of GLEH's comprehensive integrative and supportive housing system. It is an innovative service delivery model that addresses and eliminates systemic barriers to healthy aging and independent living confronted by LGBT seniors, including affordable housing, limited income and poverty, access to health and supportive services, and LGBT and HIV/AIDS discrimination issues.
The Comprehensive Housing Care Program has 3 pillars of service delivery which are our Housing Retention Program, our Aging in Place Program and our Health & Wellness Program.
Housing Retention Program
Our goal is to maintain low-income and extremely low income LGBT seniors in permanent, long-term affordable housing environments and attain financial stability.
learn more
Aging In Place Program
Our goal is to address key issues and concerns for LGBT elders in order for them to live independently and optimize their mental health and well-being.
learn more
Health & Wellness Program
Our goal is to maintain optimal physical fitness of residents to increase function, promote healthy aging and decrease social isolation of LGBT elders.
learn more